Our Techniques
The chiropractic techniques used in our offices have been selected for their effectiveness and the results they give to our patients.
If you've been to a chiropractor before and prefer to be adjusted a certain way, please let us know and we will be happy to accommodate you. We also work with other medical professionals to ensure you get all types of care necessary to speed your healing process.
Below are a list of the chiropractic techniques, services, and products you can find at our office.
Chiropractic Techniques
Walking You Through Care
If chiropractic is new to you, it is common to wonder if the adjustment process will hurt. At Lawrence Chiropractic Clinic, you will be walked through every part of the process before anything is done. There will never be any surprises. If you are concerned about hearing a cracking or popping sound, we are able to employ techniques that will suit you.
Additional Services
Ergonomic Checks
We will visit you in your home or workplace to evaluate your workstations or home offices. We look to find areas that can be improved in order for you to achieve better overall health.
Scoliosis Rehabilitation
This scientific exercise approach will help to re-train the spine.
Acupressure
An excellent compliment to your chiropractic care, we use acupressure for symptom relief of many health complaints.
Products Offered
Orthopedic Supports
Braces and Rehabilitation Equipment
Fit Balls
Metagenics® Supplements
Pillows, Mattresses, and Bedding
We will personally go shopping with you in local area businesses. We will work with you to help you find the sleep systems that will work best for your particular needs.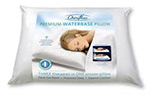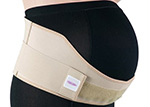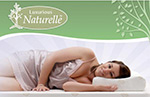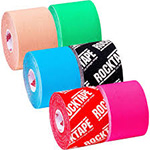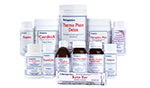 We're ready to put you at ease by discussing all of your concerns with you. Contact us today!